Why Versetal for Managed Services?
We provide efficient, streamlined solutions that are unique based on your individual needs.
Flexible Solutions
We have the flexibility to scale resources for each project's scope along with your overall company growth
Strategic Analysts and Project Management Office
Our managed services include access to our Strategic Analytics, which you can leverage for key project evaluations, proof-of-concepts, and oversight across Oracle, Microsoft Infrastructure, and Applications.
Integrated and Agile
We combine Agile teams with our helpdesk to ensure depth of expertise and resources across database, platforms, security, and applications management.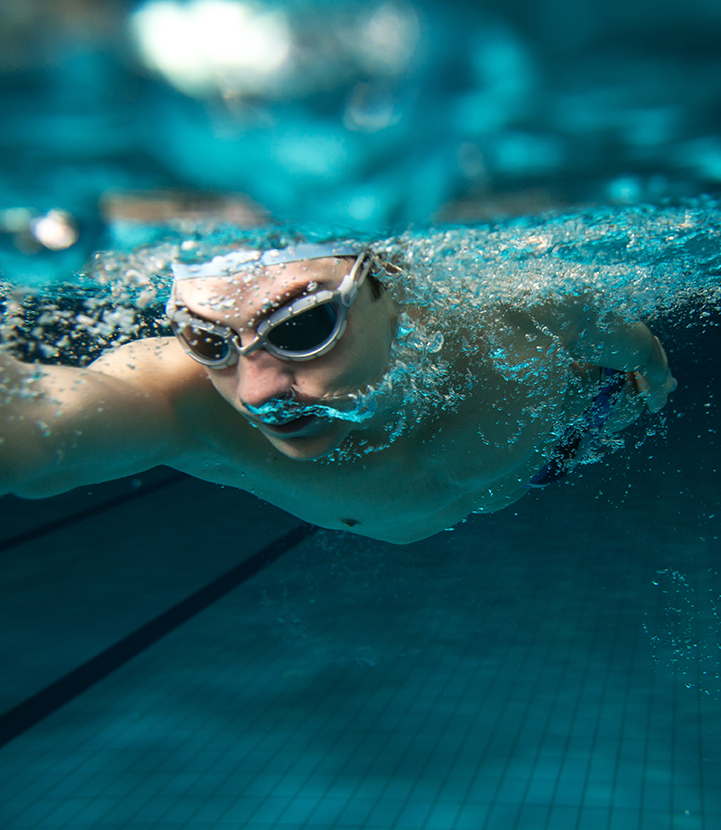 Versetal was able to help us put together the right configuration, run through the right testing, and make all of the necessary tweaks to get us to the performance that we wanted for our users.
Dennis Colameta
ERP Project Manager, Aqua Leisure
What We Offer
Flexible managed services for your technology, scaled to address specific problems as well as your broader goals
We have over 30 years of experience in managing Applications, ERP, Cloud Hosting, Database Design and Maintenance, Network Infrastructure and Security
As a managed solutions provider, our goal is to offer you flexible technology solutions suited to your needs.
Central to our Managed Services are our core operating programs: Design, Build, Secure & Manage DevSecOps Philosophy.
We are the ideal MSP partner because of our flexible model.
Comprehensive assessment of your unique technology profile and business needs.
Solutions tailored to your budget.
100% technology agnostic – we will implement the best tech for your needs, period.
Flexible delivery model. We prefer adapting our approach to help meet your goals over relying on strict limits for deliverables.
Every project is managed by a Versetal project manager. They ensure clear communication across every team in your organization while diligently prioritizing efficient and on-budget delivery.
Our operationally focused MSP programs:
Helpdesk Center option layered over Agile support teams as shared services or dedicated programs
More about our Global helpdesk center:
Call Center & Triage Option for L1 Helpdesk via Offshore Shared Services Team
Dedicated Service Delivery Project Manager
Ticket system & 800# redirects to our Offshore team
No change to end user experience with your tools
Tight process alignment with our DevOps & engineering programs
Application Managed Services for SaaS
End to End Functional Application helpdesk for ERP (Oracle Fusion Apps, D365, CSI)
End to End CRM helpdesk (Salesforce, D365)
Homegrown Database Build to Manage SaaS in Azure (SQL, ETL, Cloud, BI Reporting Dashboards with integrated Security and Helpdesk)
Network Operations Center with Remote Monitoring & Management framework
Security Operations Center with Dedicated Security Professionals focused on Threat & Incident Management
Advisory Consulting Pen test – every SOC package starts with an in depth security penetration test
Setup the MSSP which layers over the SOC with initially a light plan to remediate risk gap areas that stem from incidents and alerts
Extend the MSSP plan. Depending on the findings from our Pen test, we will expand our plan to focus on actionable insights.
We provide expertise and training to take on the Admin101 of your existing technology as a unified program and extension of your team.
How We Compare
Managed Service Model
Help desk & ticketing integration
Agile Integrated Approach
Technology Agnostic
versetal