Why Versetal for Cybersecurity?
When it comes to cybersecurity, we practice what we preach. Our Information Security framework won IDG's sponsored CSO50 top honors award for one of the nation's top cybersecurity projects
Cybersecurity Operations Center
We deploy our suite of tools across all integration and user endpoints, protecting you from ransomware attacks, phishing, dark web monitoring, spoofing, DDOS, malware, password compromises and insider threat management.
Integrated Event Dashboards
Versetal's cybersecurity solutions include integrated event management dashboards, providing advanced data analytics and AI technology to quickly detect incidents.
24-7 Incident Response Team
Our security experts are on call, around-the-clock, to ensure continuous protection. Our team will help to provide immediate restoration services and prevent future risk.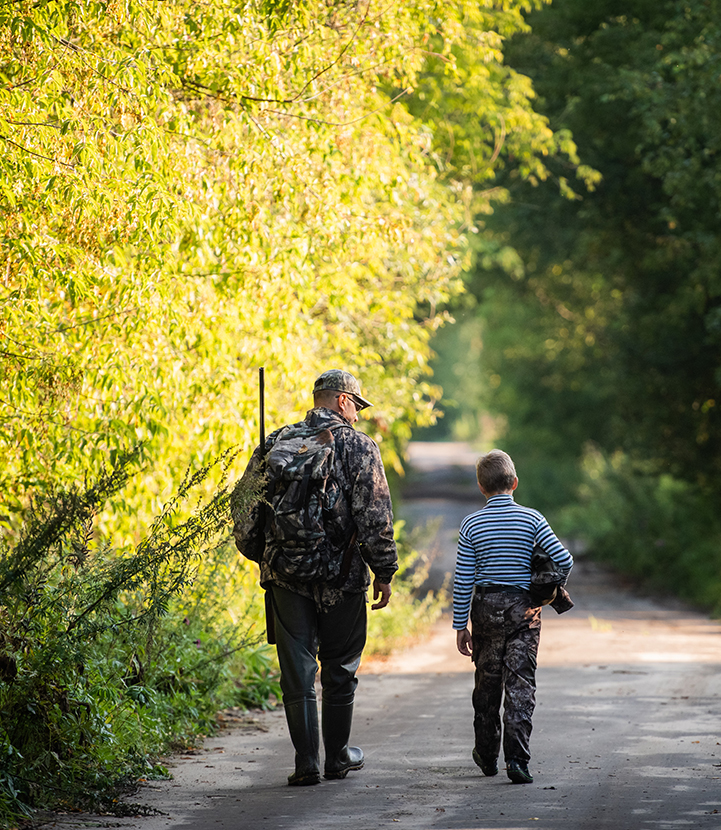 We have 24/7 monitoring, including security based events, across all of our on-premise and cloud based infrastructure. When an alert does come through, Versetal is able to take it, react to it, and give me a post-mortem report immediately—no matter what time of day it is. It helps me sleep better at night.
Wes Beighley
CIO, O.F. Mossberg & Sons
What We Offer
Comprehensive Enterprise Cybersecurity
Cybersecurity is central to how we operate. We work to identify key risks areas, provide monitoring, incident response, and future threat prevention.
Our expert team has over 100 years of cumulative experience in security and compliance for many industries, including: Life Sciences, Financial Services, Healthcare, Retail, Entertainment/Media, Education, Hospitality, Manufacturing, and Government.
Our comprehensive architecture and risk analysis is supported by enterprise IT resources and expertise to deliver a holistic approach to cybersecurity.
We hold many certifications, including: CISSP, HCISPP, CISA, CEH, Security+, CISM, A+, Network+, CRISC, and many more.
Our winning approach blends a managed services program using the following key components:
Advisory CISO services
Identify risk areas to the business, establish client security standards and runbooks to mitigate risk.
Penetration testing & gap remediation
Establish a security policy and governance framework
Lead an end-user awareness training program to educate all levels of staff.
Cybersecurity Operations Center
Tools deployed across all client endpoints such as servers, desktops, and core network devices.
Protect against ransomware attacks, dark web monitoring and phishing attacks, spoofing, DDOS, malware, password compromises, and insider threat management.
Hardened Cloud Images and Penetration testing services
Prior to production, we work to provide security best practices hardening for ongoing development & third-party software deployments.
Integrated event management dashboards
Advanced data analytics and artificial intelligence technology to quickly detect/manage incidents
Around-the-clock incident response team
Our response team consists of Versetal's security experts.
We provide continuous protection leveraging our integrated dashboards to provide restoration services for any Ransomware attack, and assist in the root cause analysis to eliminate future risks and threats to your operation.
How We Compare
Custom Cybersecurity Solutions
Technology Agnostic
Agile Integrated Approach
Project Management Operations on every project
versetal