This week, I had the opportunity to visit my alma mater, Boston University, and listen to #BiomedialEngineering senior presentations at BU's Bioengineering Technology & Entrepreneurship Center (BTEC)!
While visiting Boston University's BTEC, I also met up with Michael Shanler from Gartner Group and had the privilege of listening to him present market research topics on technology trends that will impact the #LifeSciences industry — a crucial topic for what we are doing here at Versetal as 90% of our clients at in the #LifeSciences and #BioPharma space.
This week truly brought me back to my #science roots and was a full circle moment. Mike and I go way back as we actually met through Boston University's Biomedical Engineering program and even worked as peers together at Genetics Insitute! Being able to listen to the graduating seniors and also connect with Mike, and other local CEO's and investors, was the best way to start my week.
I am excited to be a continued part of the BU BTEC family! I am also honored to now be a Gartner group client, with a focus on the #LifeSciences and #Manufacturing industries.
A HUGE congratulations to the graduating seniors at #BostonUniversity! Your presentations were outstanding, and I know you will do great things in this next chapter. Go Terriers! 🎉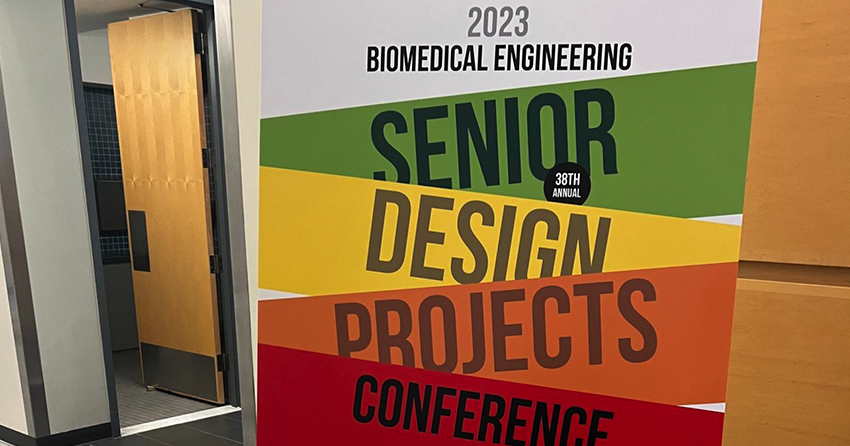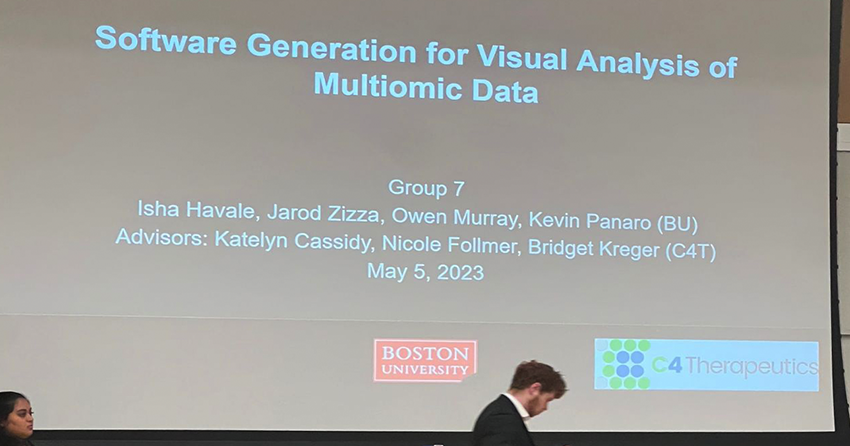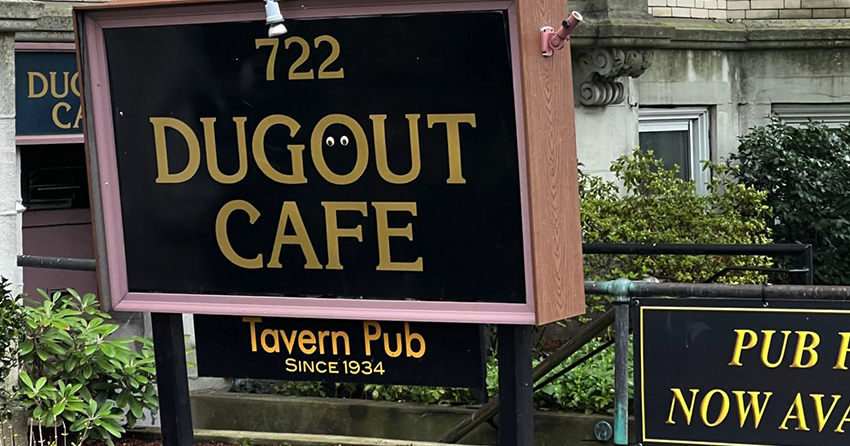 PS — I even had the chance to stop by my old hangout spot, The Dugout Cafe. Safe to say, it is still the same old pub it was back in the day. This was icing on the cake for this fun visit!
Learn how Versetal can help you with your IT Ops