Why Versetal for Cloud Hosting & Transformation?
We tailor solutions to optimize performance, security, and scalability for each business' unique needs and resources
Highly Flexible
Our secure private cloud environments are designed to scale with your business' homegrown systems, hybrid architecture, and everything in between.
Enhanced Cybersecurity
We specialize in enterprise Cybersecurity, leveraging our team's expertise and NIST's Cybersecurity Framework to maximize threat mitigation on every project.
End-To-End Integration
We have a proven methodology to track every application, database and integration point through a unified enterprise business process, enabling optimal resource allocation, user experience, and data flow.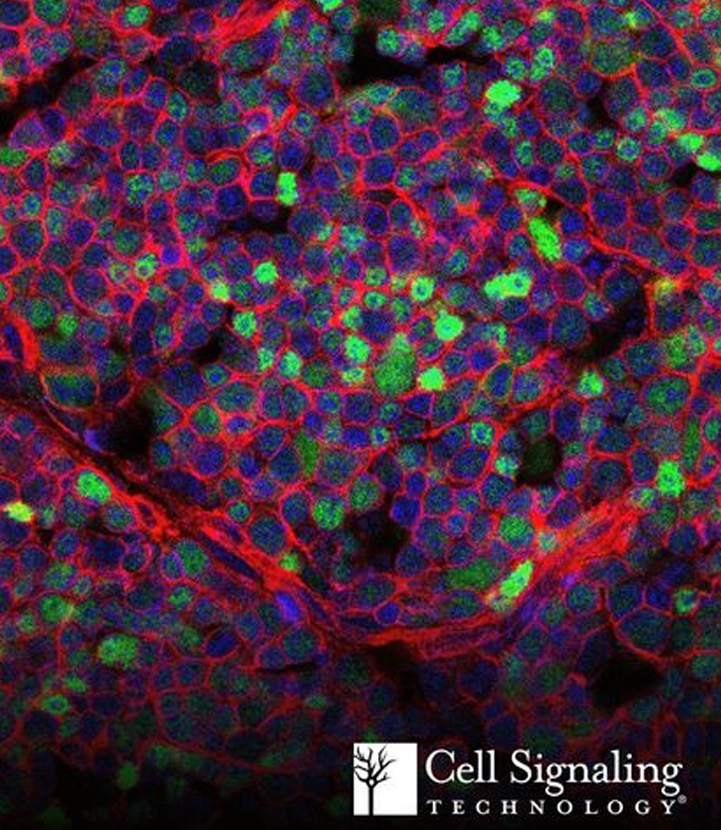 The project was very well-organized. People understood exactly what to do, everybody was engaged, and they got the work done right. I could not have asked for better execution.
Dana Seehale
Senior Director IT Enterprise Systems & Lab Informatics, Cell Signaling Technology
What We Offer
Custom Cloud Solutions
With cloud, there is no one-solution-fits-all answer. We build custom solutions to fit your unique architecture.
Versetal delivers a secure, high-performance private cloud experience, packaged as Platform-as-a-Service (PaaS). Our solutions support ERP applications, web and eCommerce applications and homegrown application development, with a specialization in Microsoft Azure.
The biggest challenge we see with clients is the volume of cloud-based applications technology requiring end-to-end integration workstreams to serve business users, customers and global supply chains.
With each integration, risk increases by an order of magnitude for system vulnerabilities, outages, and data compromise.
Our Cloud Hosting and Transformation services focus on addressing these risks while improving visibility, control, and data integrity:
Remove risk with migration to a secure cloud environment that has integrated high availability and security operations.
Re-engineer home-grown legacy systems into a modern-day application that's mobile-ready in the cloud.
Engineer critical cloud integration points to function as microservices, moving critical business application data into secure, scalable workflow streams which are further secured through a data abstraction layer.
Track every application, database and integration point through a unified enterprise business process monitoring dashboard.
Application platforms supported by Versetal's private cloud include:
Microsoft Dynamics AX or D365 Hybrid
Oracle eBusiness Suite applications
Web and Magento eCommerce
Windows or Linux-based Applications using databases such as PostgreSQL, MySQL, Oracle and SQL Server Infor
Info CloudSuite Industrial (CSI or Syteline)
Want to learn more about our technical capabilities? Click here to learn more now.
How We Compare
Custom Cloud Solutions
Technology Agnostic
Agile Integrated Approach
Project Management Operations on every project
Your own private, secure cloud
versetal